Fundholder Update: Economic Outlook with Dallas Federal Reserve Bank CEO Robert Kaplan
tue11may11:00 amtue12:30 pmFundholder Update: Economic Outlook with Dallas Federal Reserve Bank CEO Robert Kaplan
Time

(Tuesday) 11:00 am - 12:30 pm
Event Details

Join JEWISHcolorado donor advised fund and endowment holders and business professionals from Denver, Dallas, and Houston for a deep dive into the local and national economies. Moderated by Grant Herlitz.

Robert Kaplan
President & CEO, Federal Reserve Bank of Dallas

Robert Kaplan, the thirteenth president and CEO of the Federal Reserve Bank of Dallas, has served in that position since 2005, representing the Eleventh Federal Reserve District on the Federal Open Market Committee and overseeing the 1,200 employees of the Dallas Fed.

The author of several business books, Kaplan was previously the Martin Marshall Professor of Management Practice and a Senior Associate Dean at Harvard Business School. Prior to joining Harvard in 2006, Kaplan was vice chair of the Goldman Sachs Group, Inc. with global responsibility for the firm's Investment Banking and Investment Management Divisions. He became a partner in 1990 and served as co-chair of the firm's Partnership Committee. He was also a member of the Management Committee. 

Kaplan currently serves as chair of Project A.L.S. and co-chair of the Draper Richards Kaplan Foundation, a global venture philanthropy firm that invests in developing non-profit enterprises dedicated to addressing social issues. He is also a board member of Harvard Medical School.

Grant Herlitz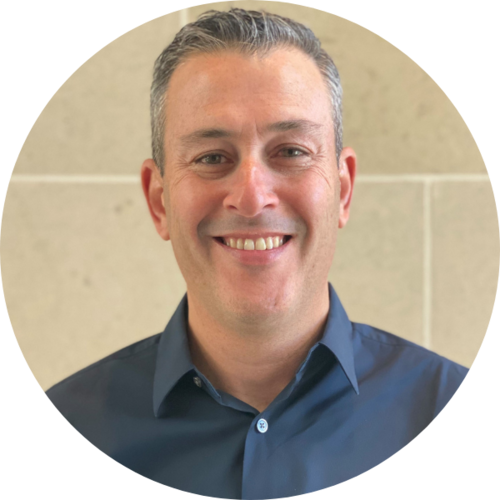 former President of The Howard Hughes Corporation
Originally from South Africa, Grant Herlitz was president of the Howard Hughes Corporation (HHC) for nine years, overseeing the daily operations and developing strategy for the publicly traded real estate company. He led the company's acquisition, development, leasing, and operating platforms, hiring over 1,500 people and growing the company from $1 billion in market cap to over $5 billion and was responsible for all divisions of HHC including construction, accounting, asset management, property management, human resources, capital markets, legal, and information technology.
Prior to joining HHC, Grant was president and chief financial officer of TPMC Realty Corporation, where he specialized in the acquisition of distressed real estate and created value by identifying market inefficiencies and by remodeling and rehabilitating distressed assets.
He is a member of the North Texas chapter of the Young Presidents Organization, and he, his wife, and three children live in Dallas.
Event Co-chairs
Craig Weinstein | Grant Herlitz | Jeff Kitner | Rob Solls | Michelle Caplan
Brought to you in partnership with